Best techniques to make women relax at a Boudoir photo shoot
Being a female Boudoir photographer, but especially because my own Boudoir photo shoot inspired me to become one, I can very much relate to women being nervous prior to and at a Boudoir shoot. This definitely holds true for every client you have but also for professional models. I will share some of the most effective techniques I use to make women relax because if they feel comfortable and therefore confident, it makes your images indefinitely more beautiful.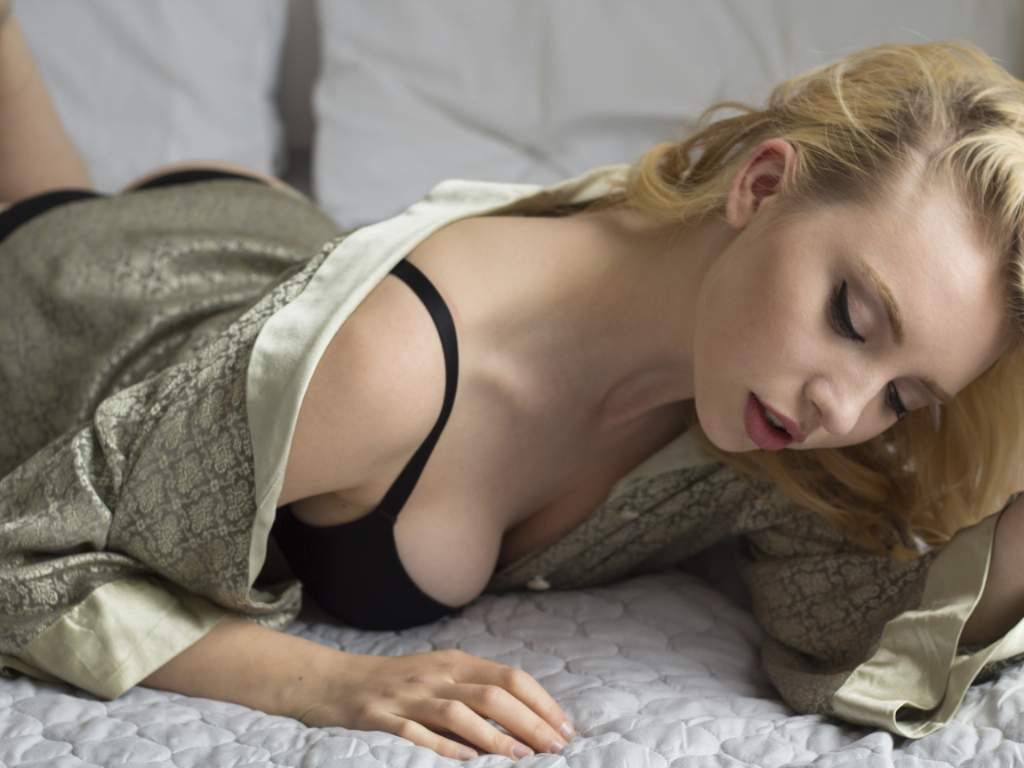 Before the shoot
Efficient pre-shoot communication is essential. Make sure the women have got all the information they need in order to feel prepared for the shoot. Take time to write a list of advice you want to pass on and use it as a template.
Try to pre-empt questions to avoid additional clarification (e.g. advise how many outfits they should bring, point out to wear loose fitting clothes to avoid marks/imprints). Initially this requires some effort but it will save you time in the long run. Be available for questions or a phone call, so that the women feel you are professional and easily approachable.
During the shoot
Ensure that your equipment is set up when the women arrive – this saves time and shows professionalism, but also demonstrates that you respect their preparation and time. Again, build rapport by talking to the women which will make them feel much more comfortable around you. Whenever possible, do your best to provide a comfortable temperature: no woman wants to freeze in lingerie and while the cold brings out some pleasant effects, goose bumps are nearly impossible to retouch.
I also recommend using a Boudoir playlist to overcome the occasional awkward silence but also because dancing can make for sexy images. Always tell them to let you know if they feel uncomfortable with a pose. If they do, chances are high it will show in their facial expression (or lack thereof).


After the shoot
Reach out after the shoot to thank the women for their time, say how much you enjoyed the photo shoot as well as how beautiful the images have turned out to be. Be genuinely excited about the outcome. If you shoot a model, make sure to leave her some positive feedback (either with her agency or online). If you shoot a client, ensure to edit the images in the promised time line and share the final result, ideally in person as it tends to result in higher sales.
It is a fine line between being personal yet professional. For Boudoir photo shoots though getting that balance right is of essential importance to make the women you shoot with feel comfortable. If they are relaxed, it will show in your work. So make the effort to build rapport!
---
When I had my own Boudoir photographs taken, it had a profound impact on me and my life. It made me realize that this precious gift of beauty, elegance and sensuality captured in photographs is what I want to give to women. Every woman deserves to love herself and celebrate her body - regardless of age or dress size!