We're excited to introduce the 2023 Boudoir Photography Awards, celebrating the artistic excellence of boudoir photographers worldwide and showcasing their captivating and sensual photography.
This marks the second annual contest, following the successful completion of our inaugural event in 2022, where we proudly awarded the deserving winners their prizes.
The Judges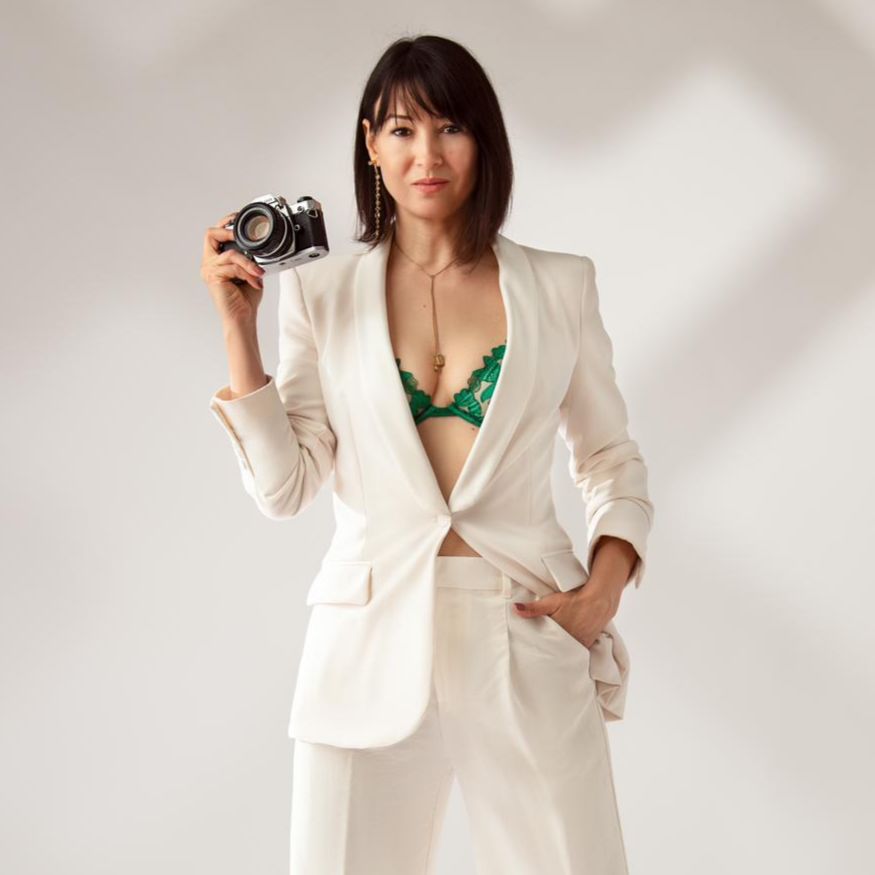 Yuliya Panchenko
Photographer & Educator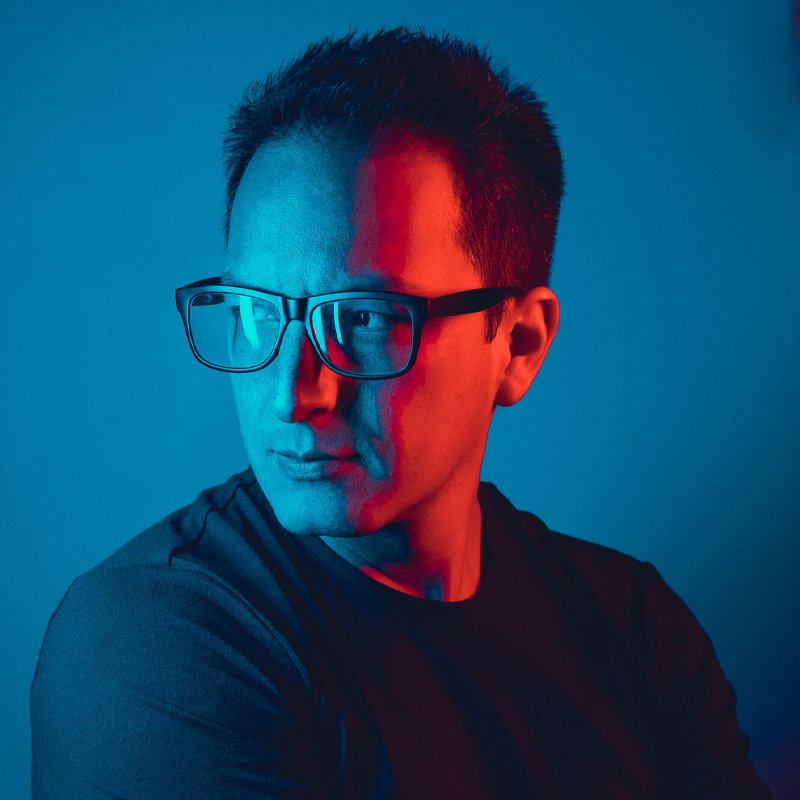 Marco Ibanez
Intimate Lifestyle Photographer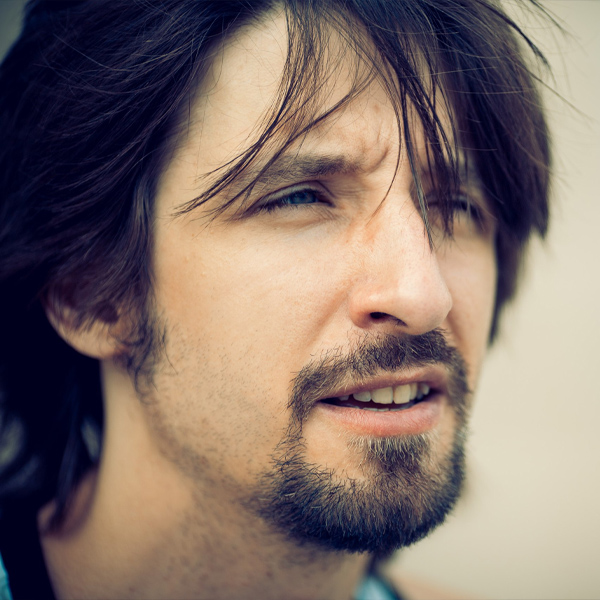 Oleg Sharonov
Photographer & Software Developer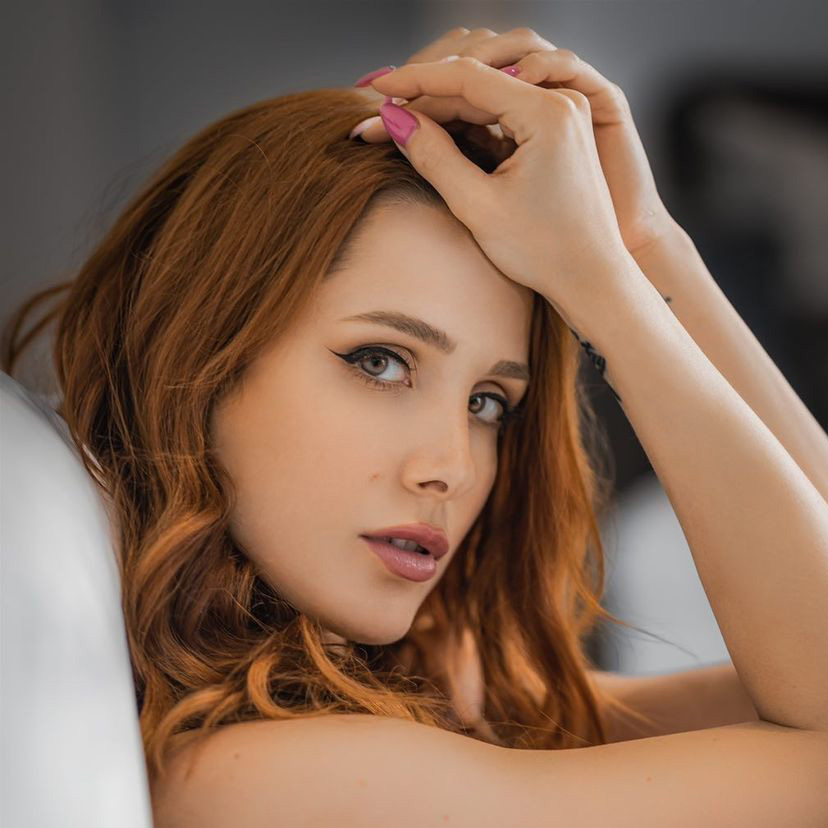 Sadie Gray
Model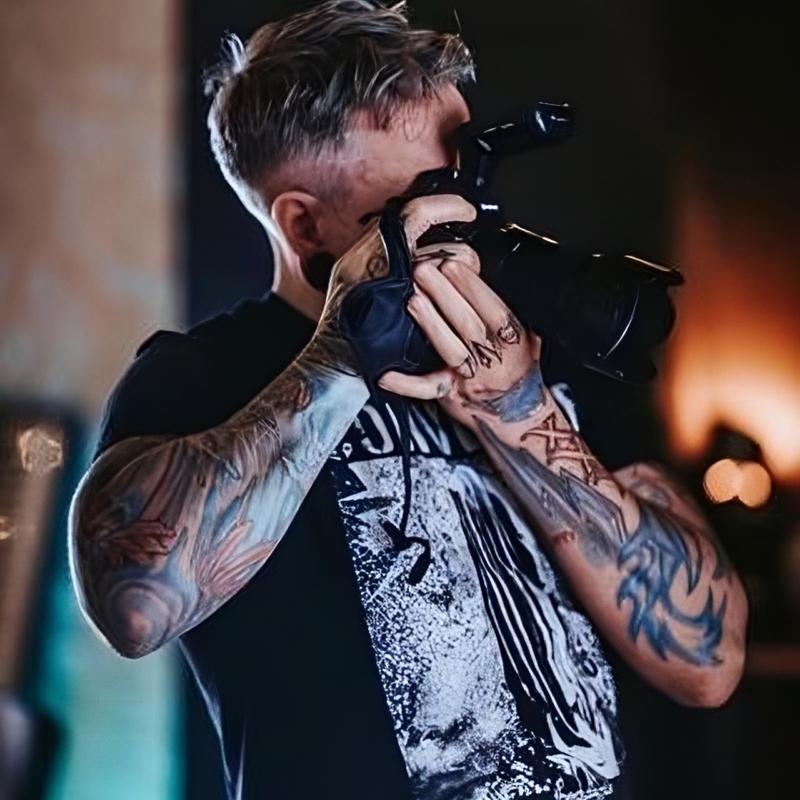 Ian Jansen
Fashion, Art & Landscape Photographer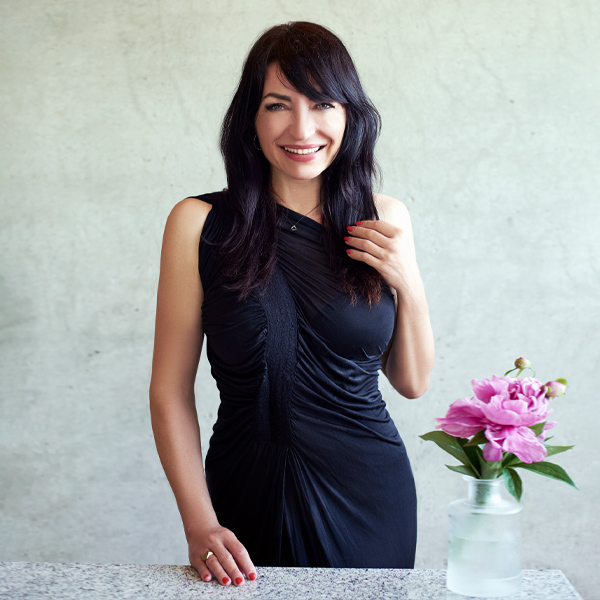 Amanda Gril
Wedding & Boudoir Photographer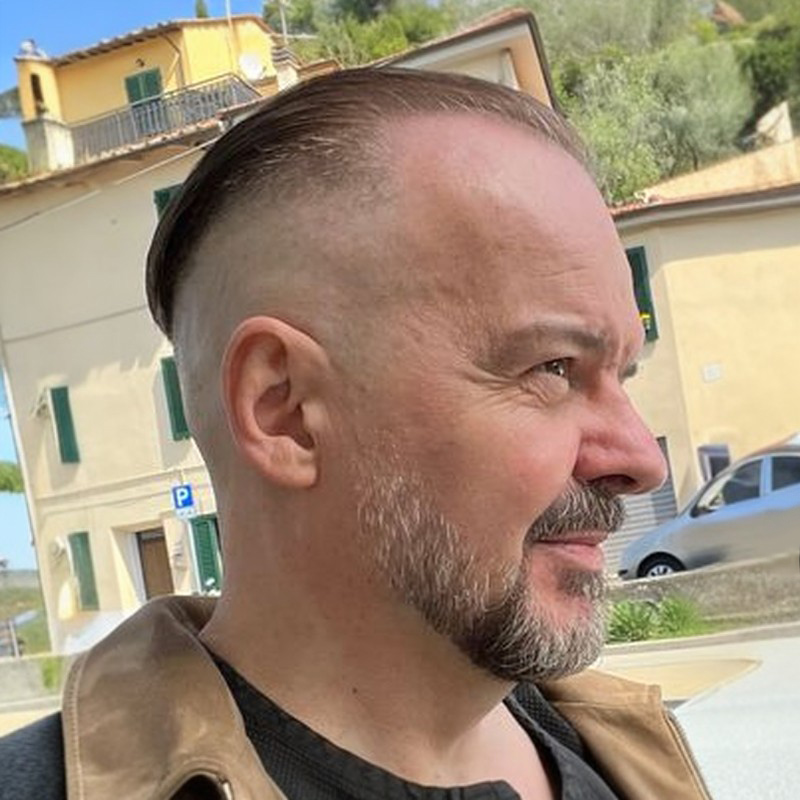 Roberto Roto
Beauty, Fashion and Art Nudes Photographer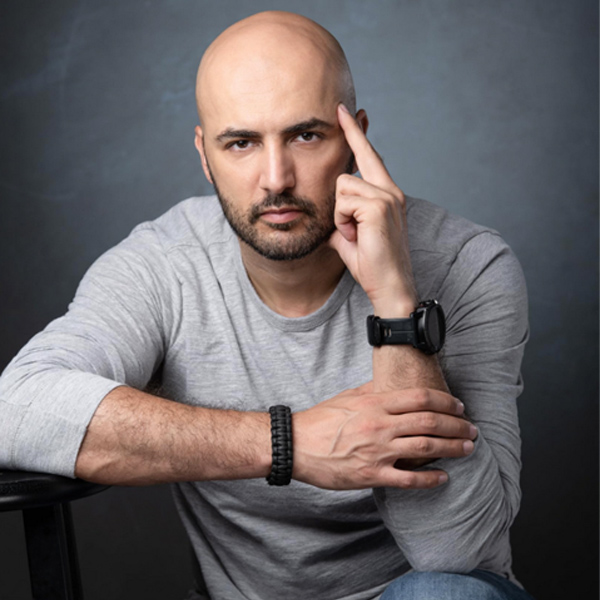 Eliar Tabrizi
Film Director & Cinematographer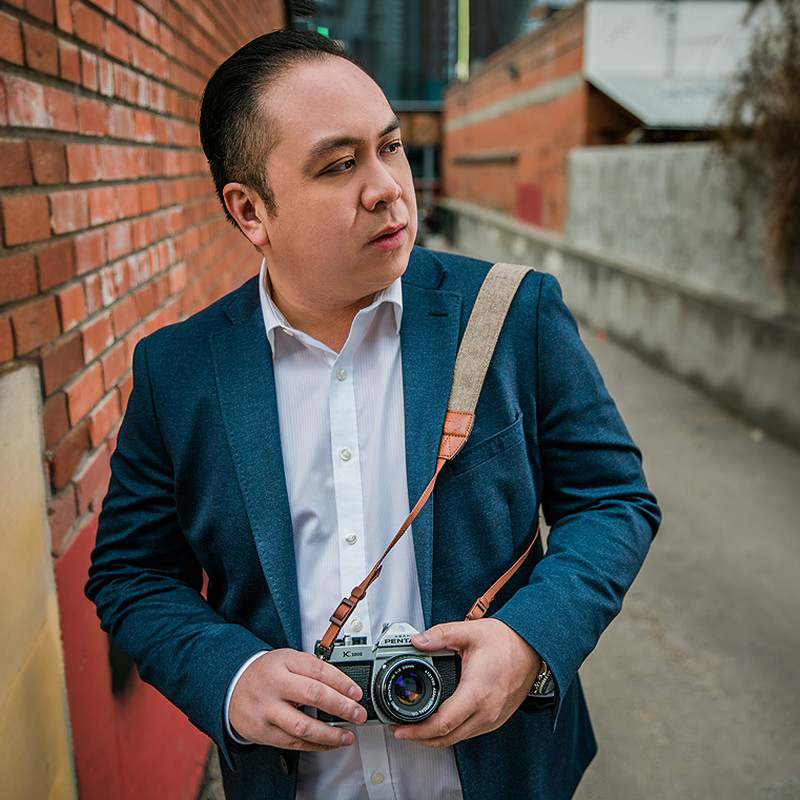 Jon Jimenez
Fashion, Boudoir & Lifestyle Photographer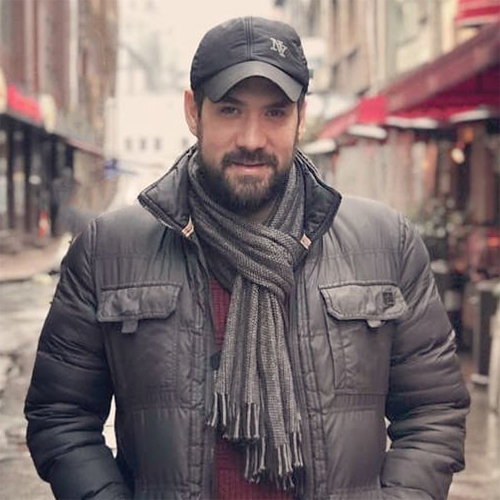 Bora Demircan
Editor, Photographer & Web Designer
FAQ
Early Deadline (December 4, 2023): 1 image: $19.50 (discounts for multiple entries)
Final Deadline (January 13, 2024): 1 image: $24.50 (discounts for multiple entries)
There are no limits in the number of entries however we recommend that you only submit your best ones.
Entries will not be returned. Only winning entries will be kept on file for promotional purposes. Boudoir Inspiration will not be responsible for any damaged or lost submissions.
Copyright and all other rights remain that of the photographer. Any photograph used by Boudoir Inspiration shall carry the photographer's credit line. Use may include publication in any Boudoir Inspiration media sponsor publication. All entrants understand and agree that any image submitted to the competition may be used by Boudoir Inspiration to use for marketing and promotional purposes including in any media such as exhibitions, print and digital media directly related to the Boudoir Inspiration competition.
Participants represent and warrant that (1) the Photographs are original and that they own the rights to their Photographs, (2) the Photographs do not violate the rights of any third party, (3) the Photographs do not convey a false or misleading impression, and (4) any additional information they submit about the Photographs is accurate.
All winners will be announced online eight to twelve weeks after the final submission deadline. Only top winners in each categories will be notified before the official announcement.
A few entries will be shortlisted before the announcement of the winners. The number of shortlisted images will be determined by our judges. The shortlisted images will be published in our special awards book and a digital copy will be sent to shortlisted entries. Shortlisted entries will also be promoted in our website and social media.
Members of the Judges will review all entries and judge images on the basis of artistic merit, originality, subject, and style and ultimately decide the winners.
Boudoir Inspiration judges will award several Honorable Mention to entries to acknowledge talent as they deem fit.
Early Deadline: December 4, 2023 (cheaper fee)
Final Deadline: January 13, 2024
JPG format
sRGB Color profile
Allowed sizes (flexible rules):
Portrait: 8.5 × 11 in, 300 dpi (2550 × 3300 px)
Landscape: 17 × 11 in, 300 dpi (5100 × 3300 px)
We only accept digital submissions via the platforms listed in the "How to Enter" section. They are the fastest and most convenient ways for you and for us.
You may enter as many images as you wish in the Competition.
Until the submission is accepted, you can edit your submission. However, once the submission has been accepted, unfortunately you can not make changes after.
Both published and unpublished work is accepted.
We do not accept any images with text, logo or any watermark on the images.
There are no restrictions on the date of the photograph.
No. Entry fees are non-refundable.